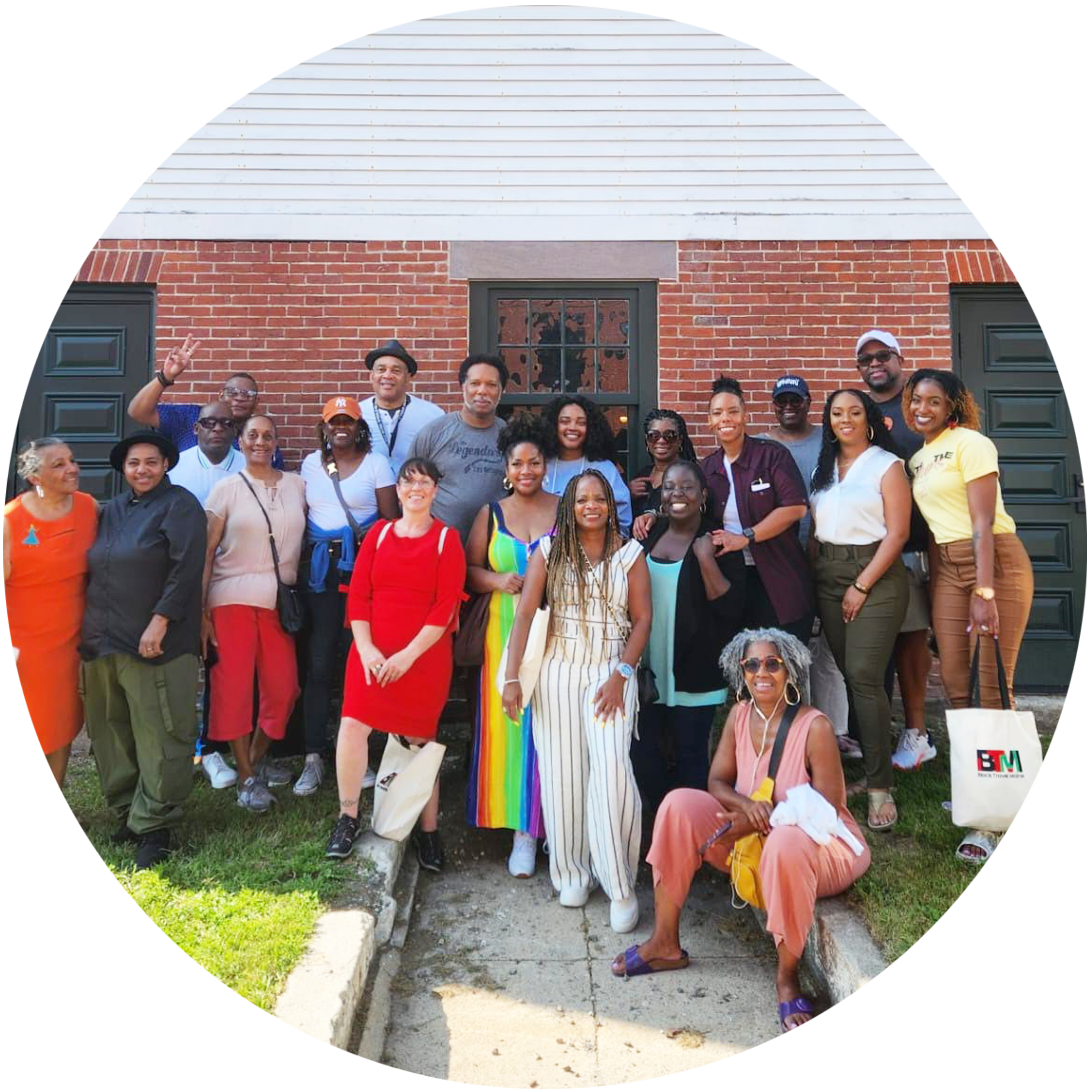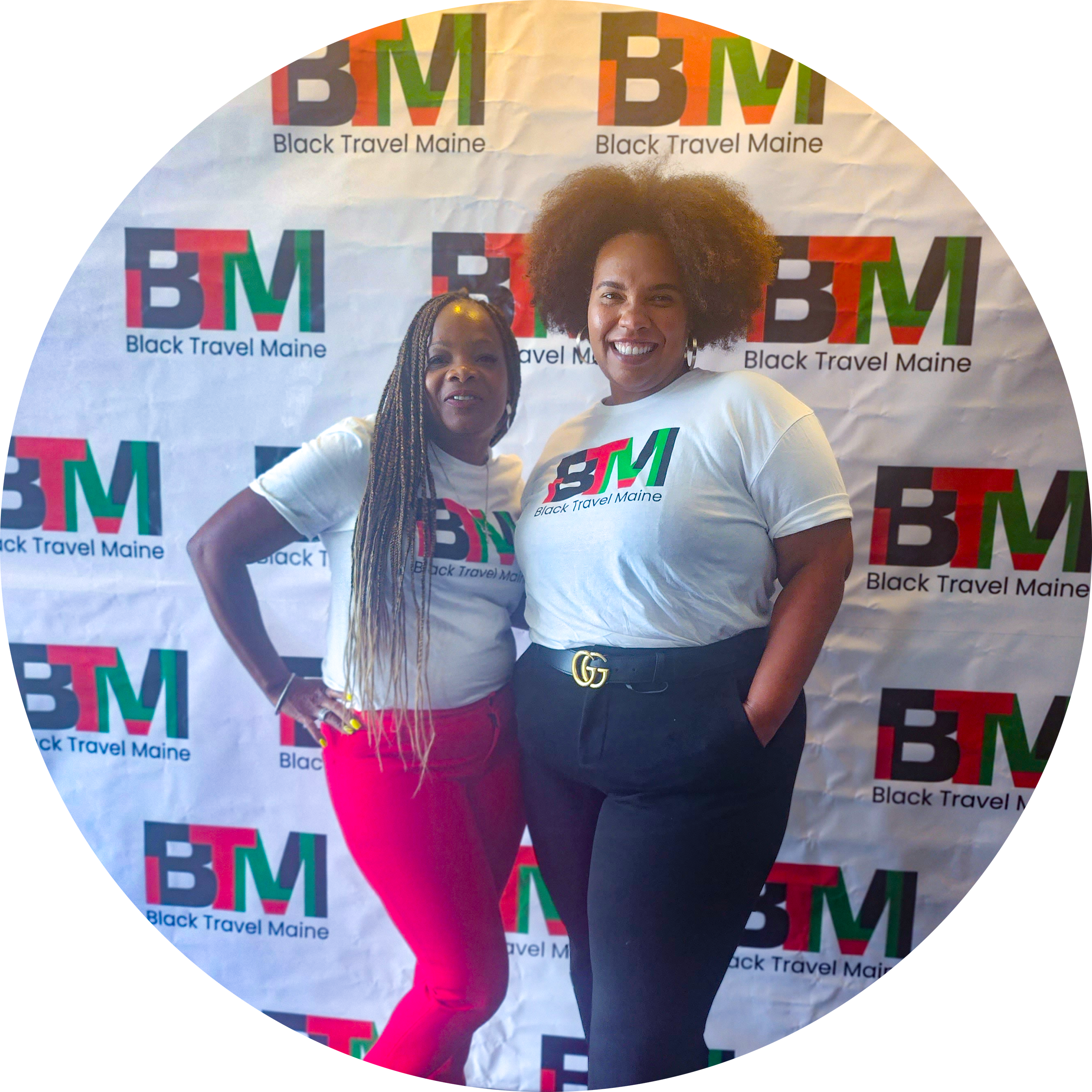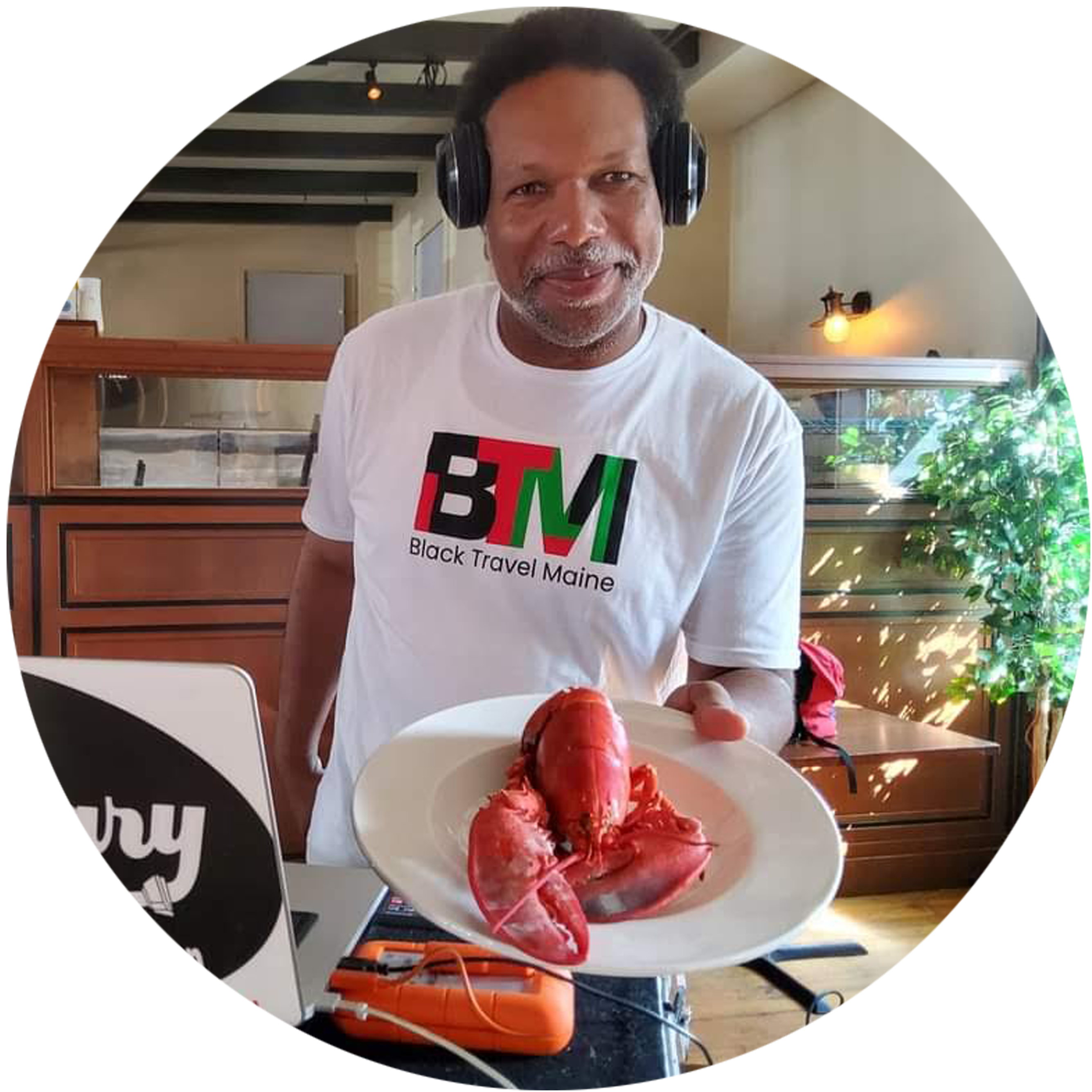 Our mission is to expose Black and multiethnic travelers and organizations to the cultural beauty, richness and delightfully friendly people of the gorgeous State of Maine. Our custom curated cultural tours will highlight everything from the arts, entertainment and the spectacular food Maine has to offer visitors from around the World in hopes to help dispel the age old myth of, "why go there it is too cold and too white."
w
Nestled on the northeastern coast of the United States, Maine boasts a rich history, scenic landscapes, and bustling coastal towns. Whether you're looking for adventure in the great outdoors, or a relaxing getaway, Maine has something to offer for everyone. With its rugged coastline, dense forests, and rolling hills, Maine is a true gem waiting to be explored. Come join us and discover the beauty and charm of this incredible state.
w
Maine is a top travel destination for those seeking adventure and relaxation. From scenic hikes in Acadia National Park to indulging in fresh seafood, there's something for everyone to enjoy in this stunning state. Whitewater rafting is a must for any, and visiting the state's lighthouses is a unique way to take in the scenery. Portland's art scene is vibrant and not to be missed, and going on a whale watching tour is a once-in-a-lifetime opportunity. The Penobscot Bay Islands offer a peaceful getaway, while kayaking and ice fishing are exciting activities to try. The Moosehead Lake Region is a popular spot for boating and fishing. With so much to see and do, Maine is the perfect destination for those looking to escape and immerse themselves in nature.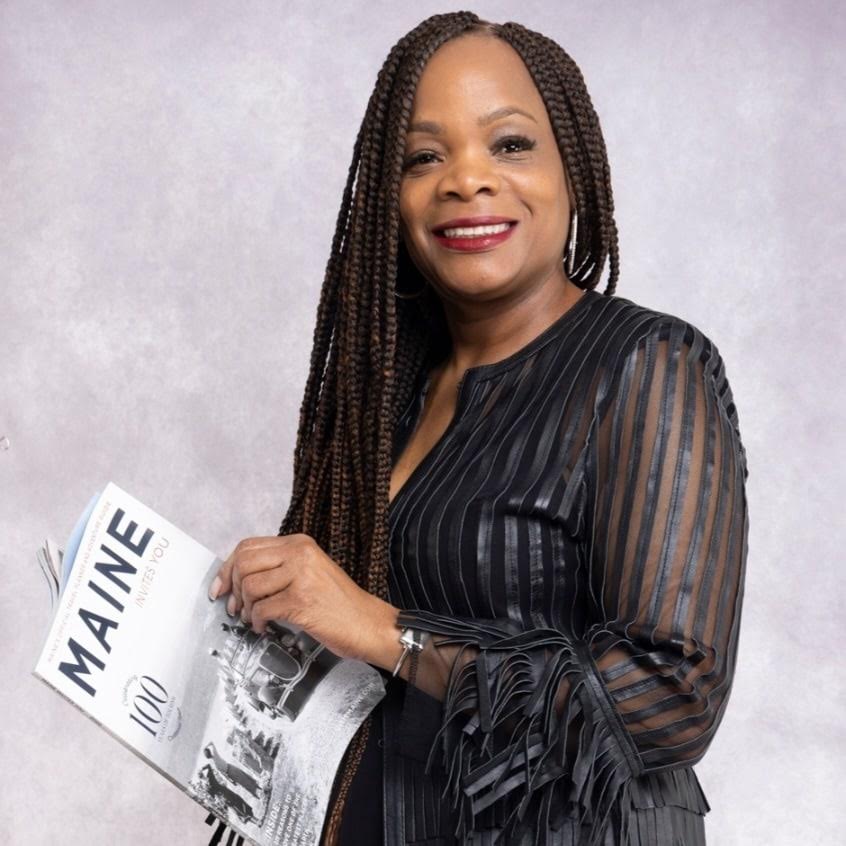 Lisa Jones founded the proprietary booking engine Worldwide Group Travel & Events in 2006. Her mission has always been to provide a unique blend of travel and event-planning services for large and small travel groups. With over 20 years of corporate digital marketing experience marked by a unique ability to spot emerging trends, Jones established the Worldwide Group Travel & Events platform to help meet the needs of the growing market that most of her contemporaries virtually ignored – group travel. Long before other professionals noticed, she knew that solo travel and "tribe travel" –people seeking unique, authentic travel experiences shared with others – would mark a new era for the travel industry.
Providing seamless travel is her expertise, the founder of the experiential travel series Jamaica Fit Trip previously featured twice on Fox 5 Good Day New York. Along with being featured in Black Enterprise Magazine both online in their print edition. Lisa's specialty in luxury destination wedding planning landed her a featured article in Contemporary Bride Magazine and Style me Pretty blog.  The technology behind Worldwide Group Travel has attracted groups from as far away as Poland and Brazil. With a 17+ year history, her technology exceeds the powers of leading hybrid travel agencies like Expedia, Travcoa, Kayak and many others.
Highlights of Maine : Arts & Culture Tour
The Black Travel Maine Summer Tour 2024 offers an exclusive and meticulously curated experience that celebrates the richness of Black History, culture, art, and culinary delights in Maine. With two distinct options available, the tour commences on August 2, 2024, in the enchanting city of Portland, Maine, concluding on August 5th for Option 1 or August 8th for Option 2. Attendees are kindly requested to arrange their own travel to and from Portland, where an unforgettable adventure awaits.
Allow us to plan your next event for your organization in Maine. Whether it is a company excursion, a sorority or fraternity conference, a family reunion, your next sports tournament, or just a ski trip, our custom curated tours got you covered!